Welcome to Town of Ridgeville

Town of Ridgeville… A Great Place to Live!

In the Town of Ridgeville, we are defined less by boundaries on a map than by the sense of shared values our residents hold dear. Small town values, guided growth, preservation of historical, cultural, and natural heritage are just a few of the core principles that makes Town of Ridgeville a wonderful place to call home.

IN THE CASE OF AN EMERGANCY AFTER HOURS IN REGARDS TO A BROKEN WATER LINE OR ANYTHING RELATED TO THE WATER DEPARTMENT PLEASE EMAIL ONE OF THE FOLLOWING BELOW :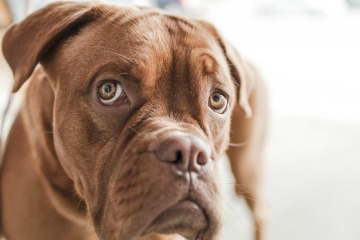 Support Local Animal Shelter
Looking for a furry friend to become a part of your family? Consider adopting a dog or cat from your local animal shelter. An adopted pet will provide unconditional love and companionship to all.
Featured News
Scheduled Maintenace Repair
9/26/2022
The Town of Ridgeville will be undergoing a SCHEDULED MAINTENANCE REPAIR the will affect the residents and buisnesses that are located on the north side of town on Monday September 26th, 2022.
The repair will begin around 10:30AM and will last for several hours. During this time the water will...